Sand Delivery
We are your play, arena, decomposed granite, construction and decorative sand experts.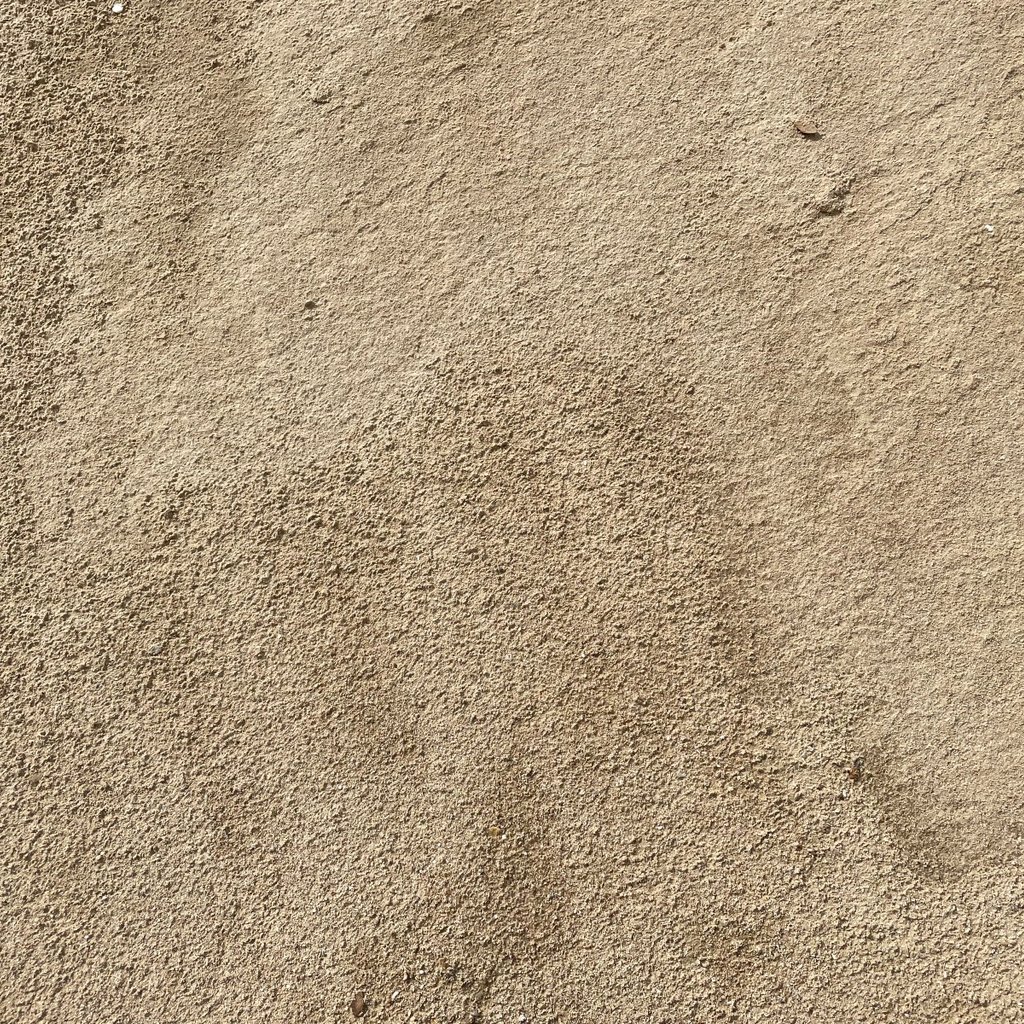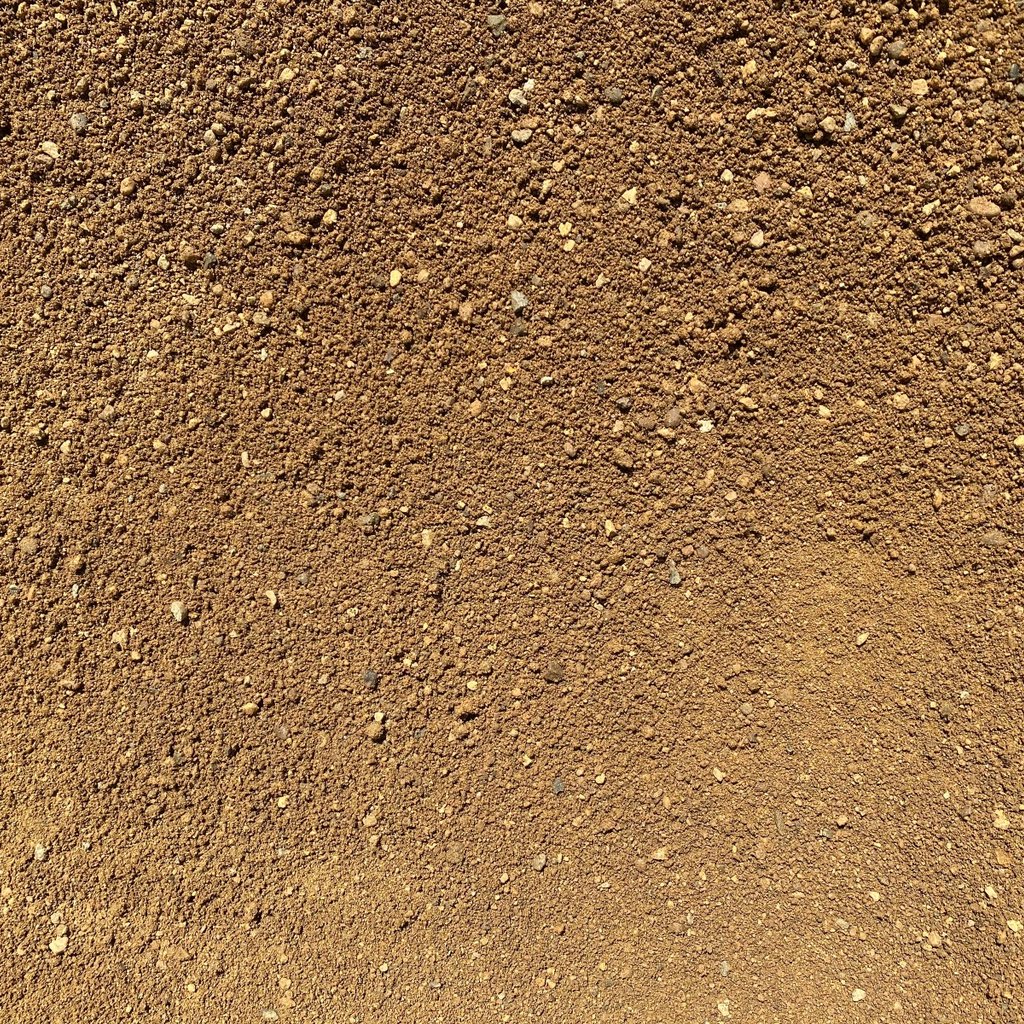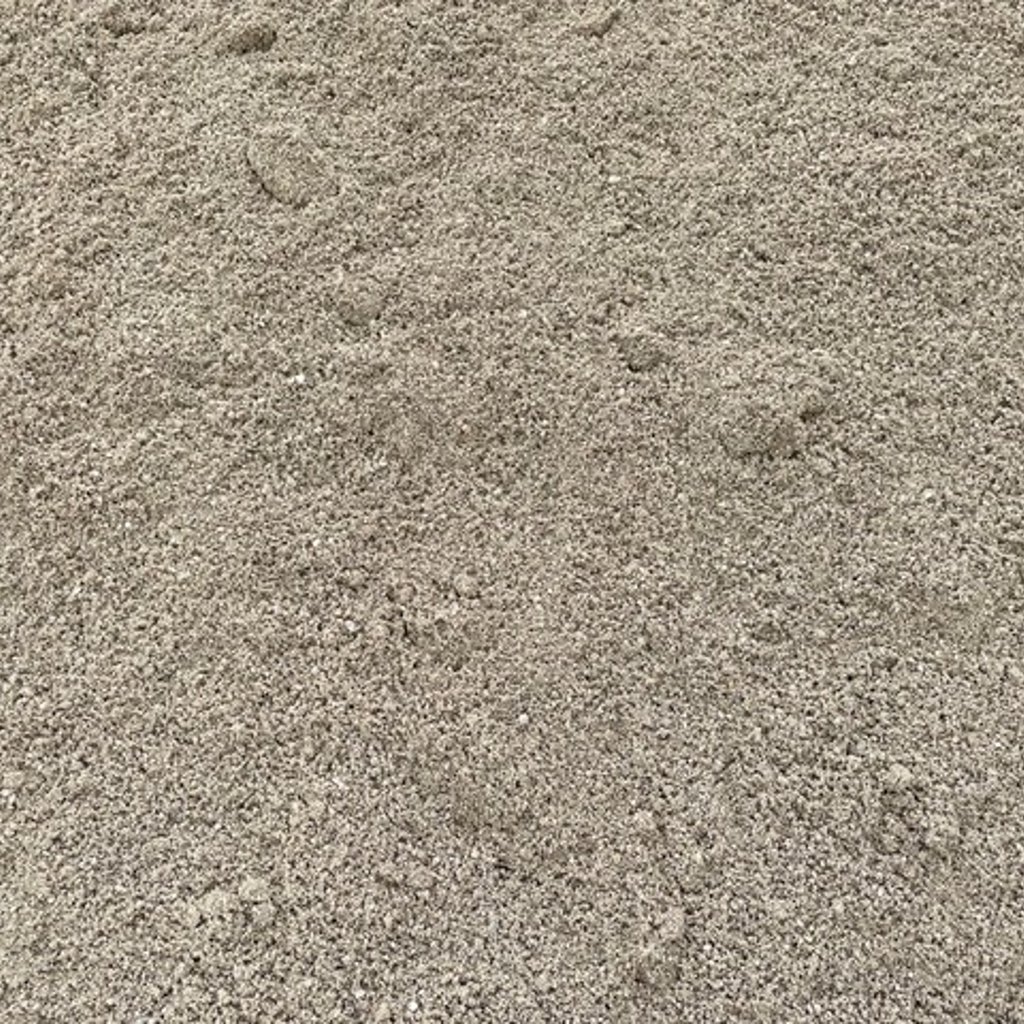 The Sand Man Cometh
The Convenience of Sand Delivery
Sand is a popular option for landscaping projects but it can be bulky and heavy, making it difficult to transport and handle without the right equipment. By having sand delivered directly to your Missoula home or worksite, you can save time and effort, and ensure that you have the right amount for your project without having to worry about any excess or shortage.
Sand and Soil
Aside from its landscaping properties, adding sand to soil can improve its drainage and porosity. This prevents the soil from becoming waterlogged and promotes healthy plant growth. Areas with heavy rainfall or where the soil is naturally heavy and compact can particularly benefit from the addition of sand. Sand particles are larger than those found in soil and help to open up the soil to improve its texture. This, in turn, allows air and nutrients to reach plant roots more easily, promoting healthy growth and development.

The Gift of Sand
With a range of colors and textures available, Montana sand-based products are used for traction, sandboxes, pathways, sports fields, equestrian arenas, and for the production of concrete. Landscape contractors use bedding sand to help pavers stay put. Masons, children, golfers and cats love a finely screened sand, each for different reasons. 🙂
While much of our world relies on quality sand for construction and maintenance, it is a versatile and beneficial landscaping product that we can't live without. It can improve soil drainage and structure, level uneven ground, and provide a cost-effective way to enhance the look and functionality of your outdoor space. With the convenience of a Little Dumps delivery, it has never been easier to use sand in your outdoor projects.