Round River Rock Delivery
Considering Missoula round river rock for your home? Deliveries of this timeless landscape product are staff favorites at Little Dumps.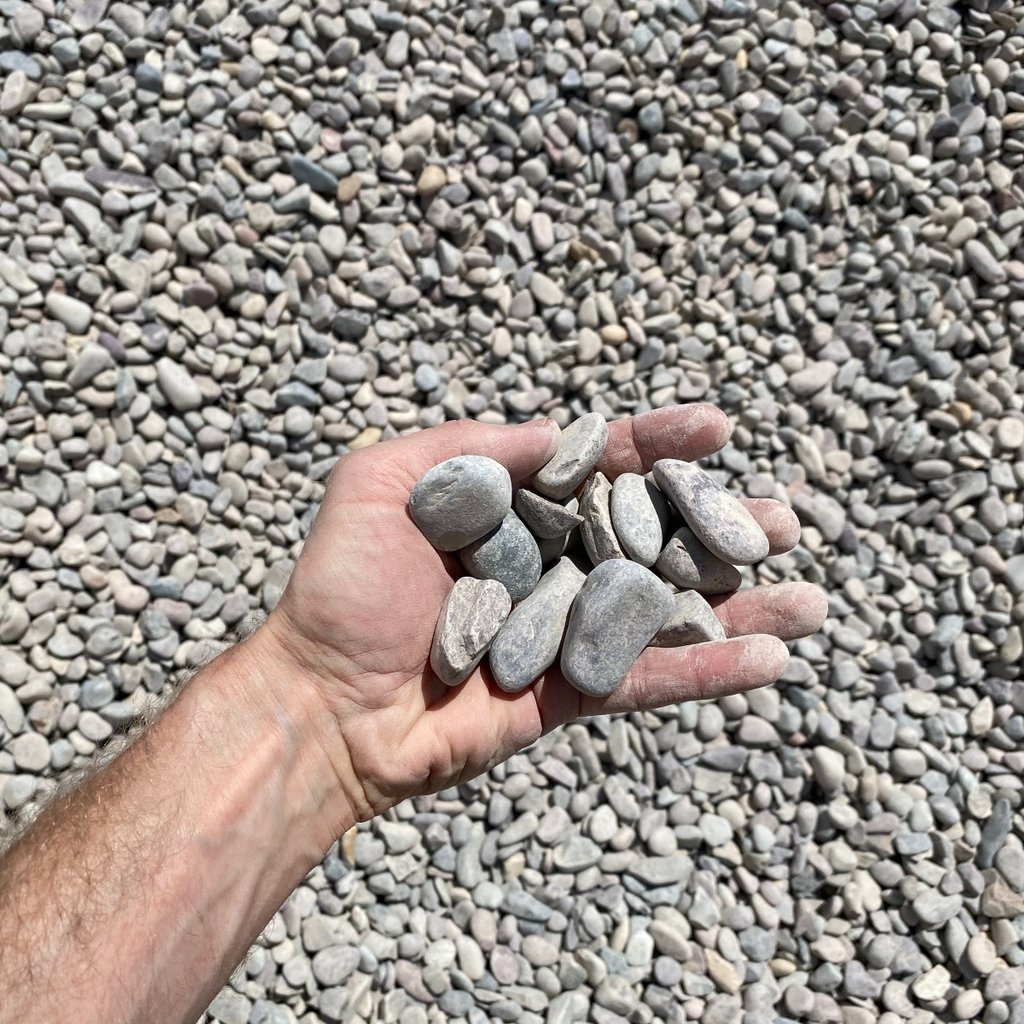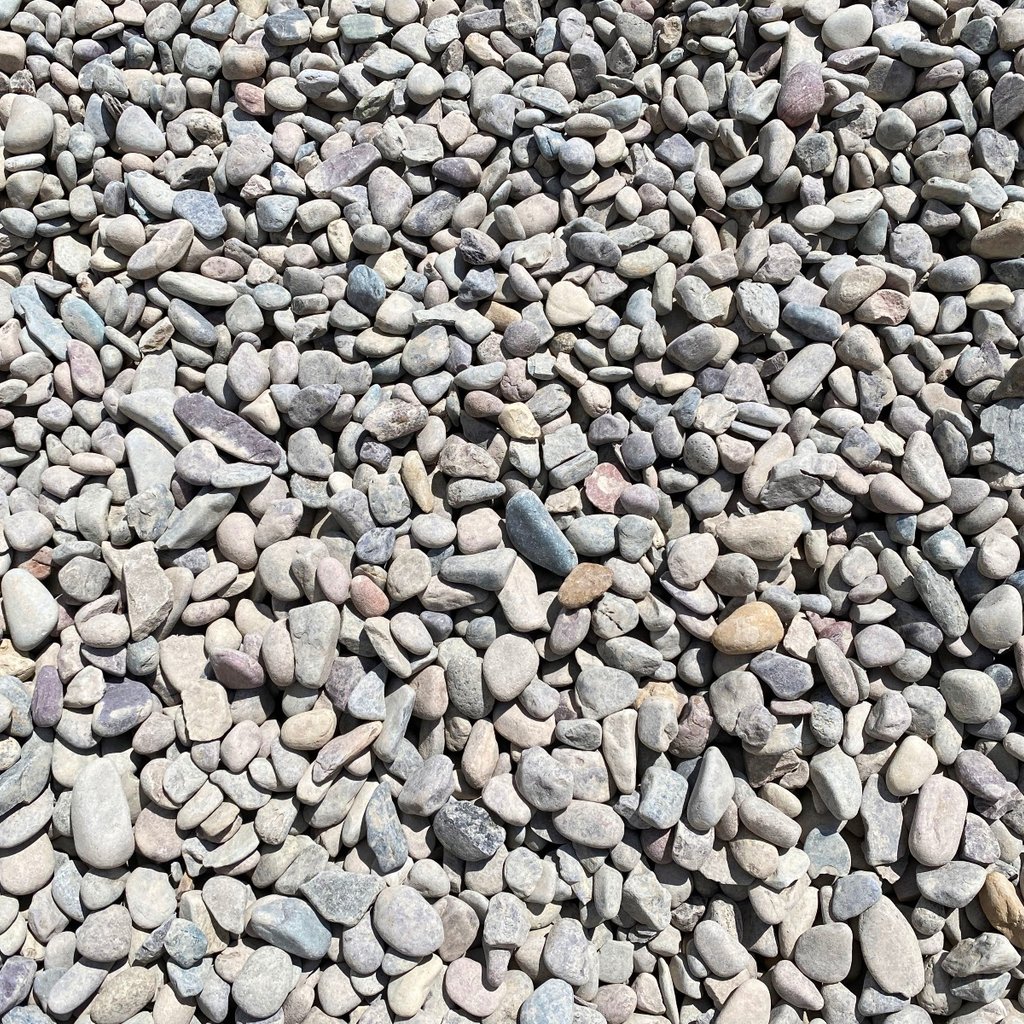 A Pebble for Your Thoughts
Landscaping with Round River Rocks
Because of its durability, versatility, and natural beauty, round river rock is a popular choice for landscaping projects. This type of rock is created by years of erosion and comes in a variety of sizes and colors.
Going with the Flow
One of the most significant benefits of round river rock is its durability. Due to the constant flow of water, the rocks are naturally smooth and rounded, making them less likely to crack or break. They are also resistant to weathering and erosion, which means they can withstand extreme temperatures and heavy rainfall without breaking down.

Another advantage of using round river rock is its versatility. The rocks can be used in a variety of ways, including as a ground cover, edging material, or decorative feature. They can also be used to create dry river beds, walkways, and water features, providing a natural and organic look to any landscape design.
Round river rock is also a low-maintenance option for landscaping. Unlike traditional wood mulch it doesn't need to be replaced or replenished on a regular basis. It also doesn't decompose, which means it won't attract pests or insects to your garden.
Roll with a River Rock Delivery
In addition to its practical uses, round river rock also adds a natural and aesthetic appeal to any landscaping project. Its unique texture and color variations create a visually stunning and natural look that can complement any landscape design. It also adds a sense of tranquility and serenity to outdoor spaces, making it an ideal choice for creating a relaxing environment.
The benefits and uses of round river rock in landscape projects are numerous. Its durability, versatility, low-maintenance, and aesthetic appeal make it an excellent choice for any outdoor space, whether you're looking to create a dry river bed or add a decorative feature to your garden. Book a hassle-free Missoula river rock delivery with Little Dumps to get started on your own project. We'll drop the material off at your home or business and you can get rolling.