Rock Delivery
We stock many different varieties of round, river and decorative rocks.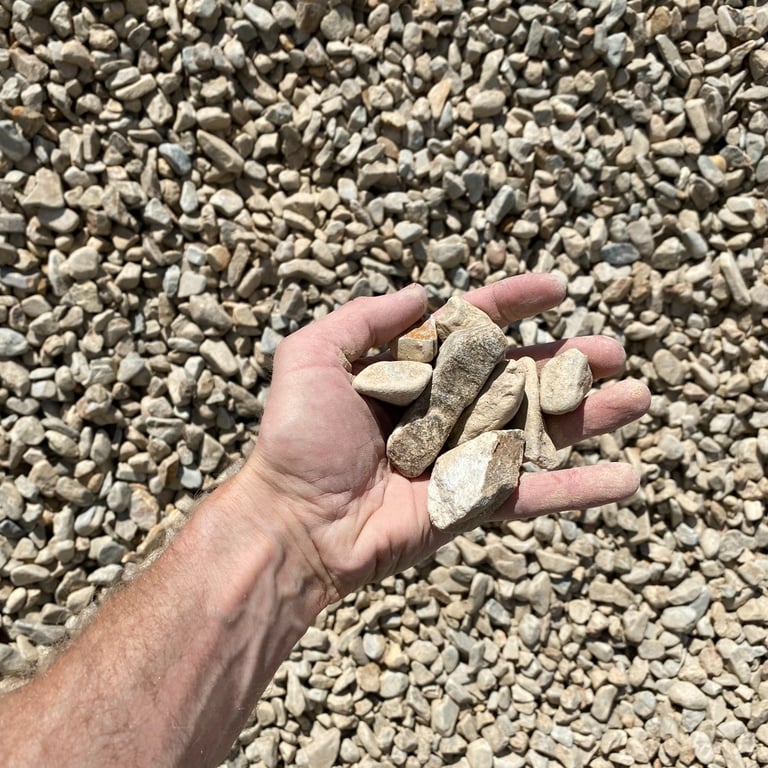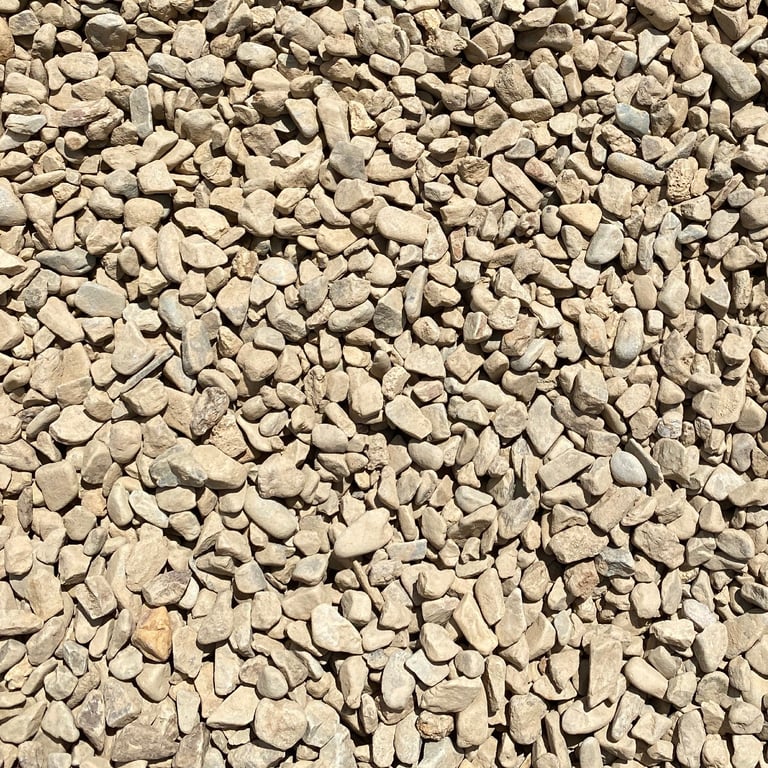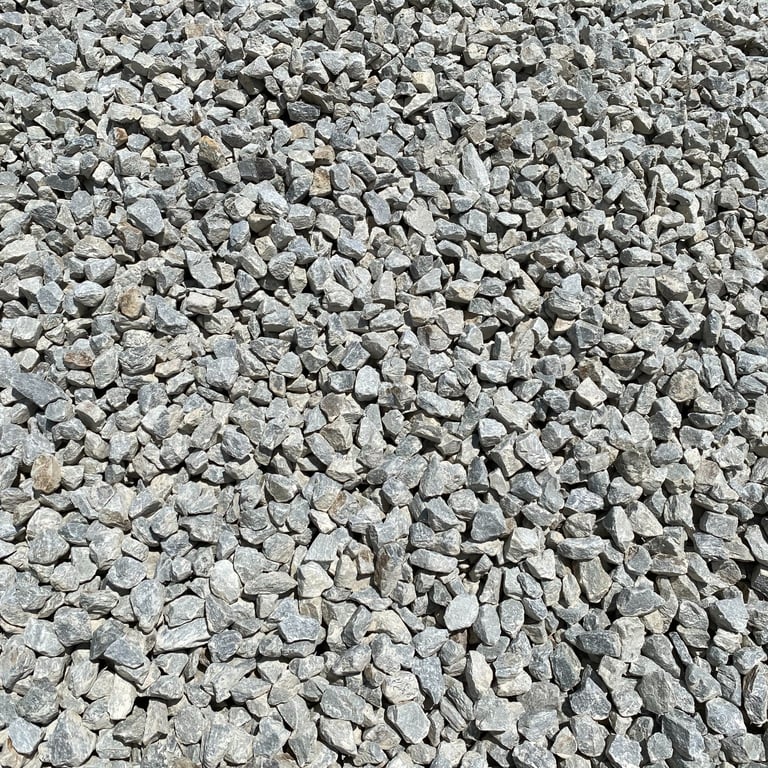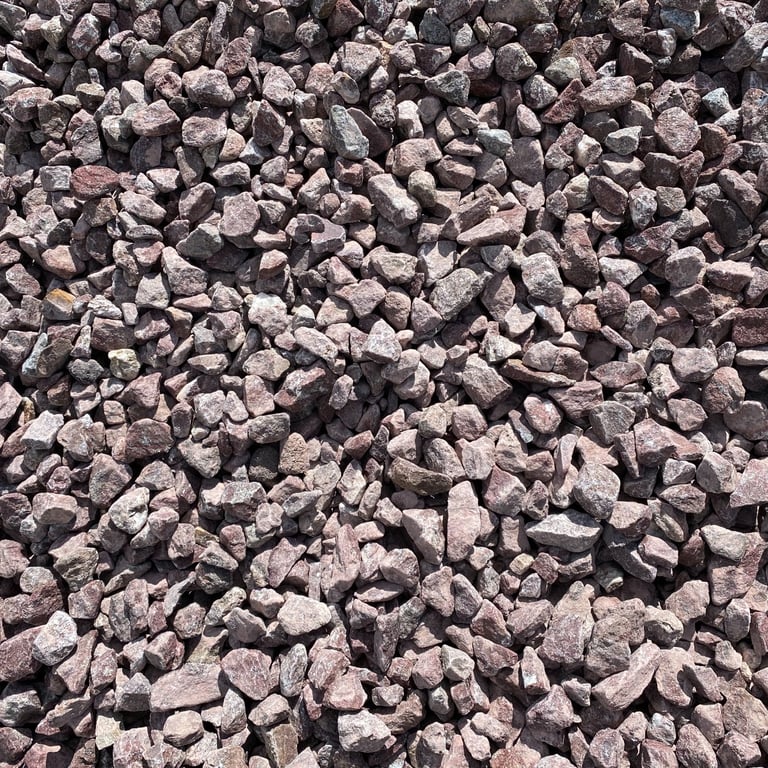 Stones that Rock
A Rock Solid Bulk Material Choice
Adding rock to your home's landscaped areas can have a number of benefits, both practical and aesthetic. The bulk rock available here at Little Dumps offers affordable and low-maintenance landscape options for DIYers and pros alike. Choosing a timeless rock product will reduce the amount of effort required to maintain an outdoor space. Unlike grass or traditional garden beds, river rock does not require watering, mowing, or pruning, making it an ideal choice for those who want a beautiful landscape without a lot of upkeep.
Hardy and Durable
Landscape rock can withstand heavy foot traffic, extreme weather conditions, and other forms of wear and tear, making it a great choice for high-traffic areas in your yard. It is resistant to pests and disease and can often physically protect some of your more fragile plants and landscaping features.

Decorative and River Rock
In the Missoula area, river rock comes in a wide range of sizes, shapes, and colors. Primarily there is a family of "rainbow" colored rocks and then another "yellow" family of similarly sized materials from the Bitterroot. Larger river rocks can be used as a mulch around trees and shrubs, while smaller fractured rocks can be used to create pathways, borders, and decorative features.
In addition to rock options that are sourced locally, Little Dumps delivers rock that is unique to other areas in Montana and beyond. We stock a number of different decorative and contemporary styles of rock and can help you source other options that we may not currently carry.
Easy Rock Delivery
Little Dumps offers the largest selection of rocks in western Montana and we are always available for product questions and advice. Our trucks can carry a wide variety of load sizes, all the way up to 10 cubic yards (full-sized dump truck).