Gravel Delivery
Your local road base, gravel, aggregate and dirt delivery specialists!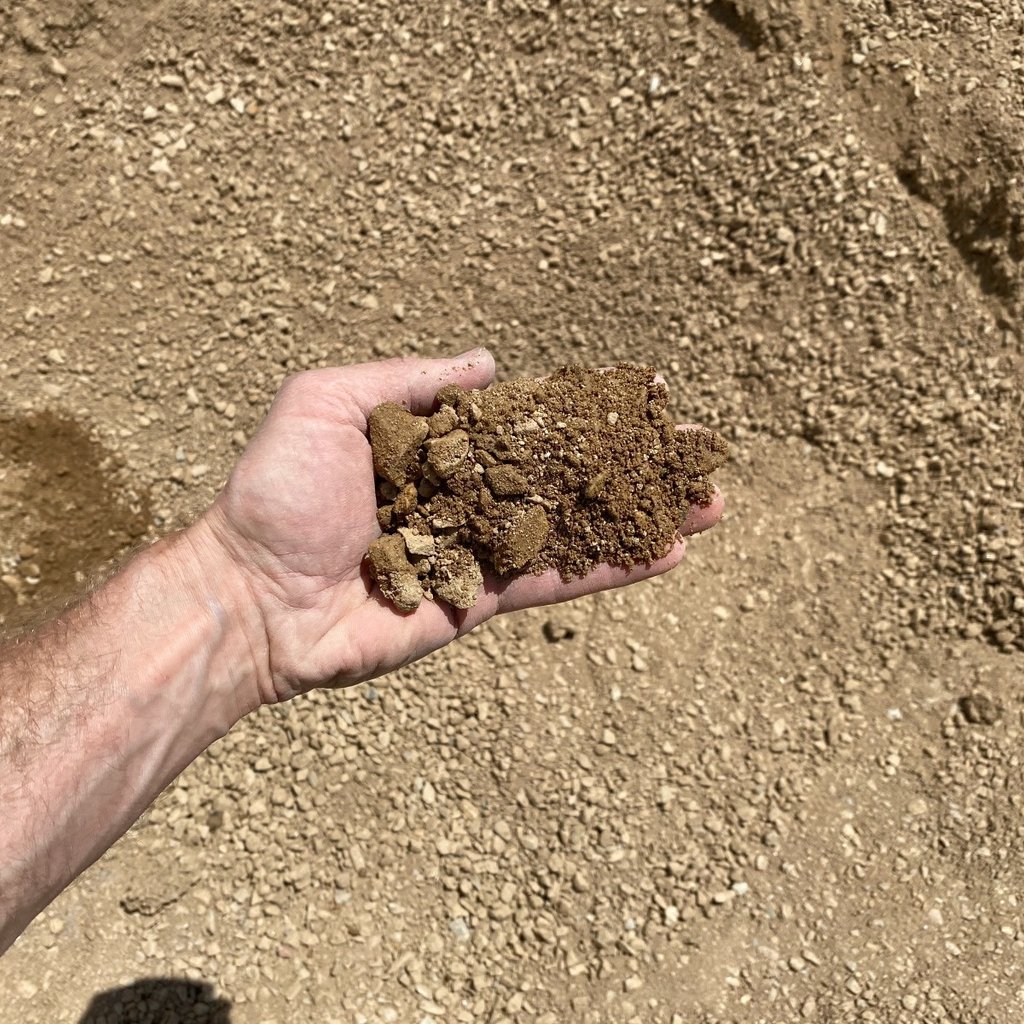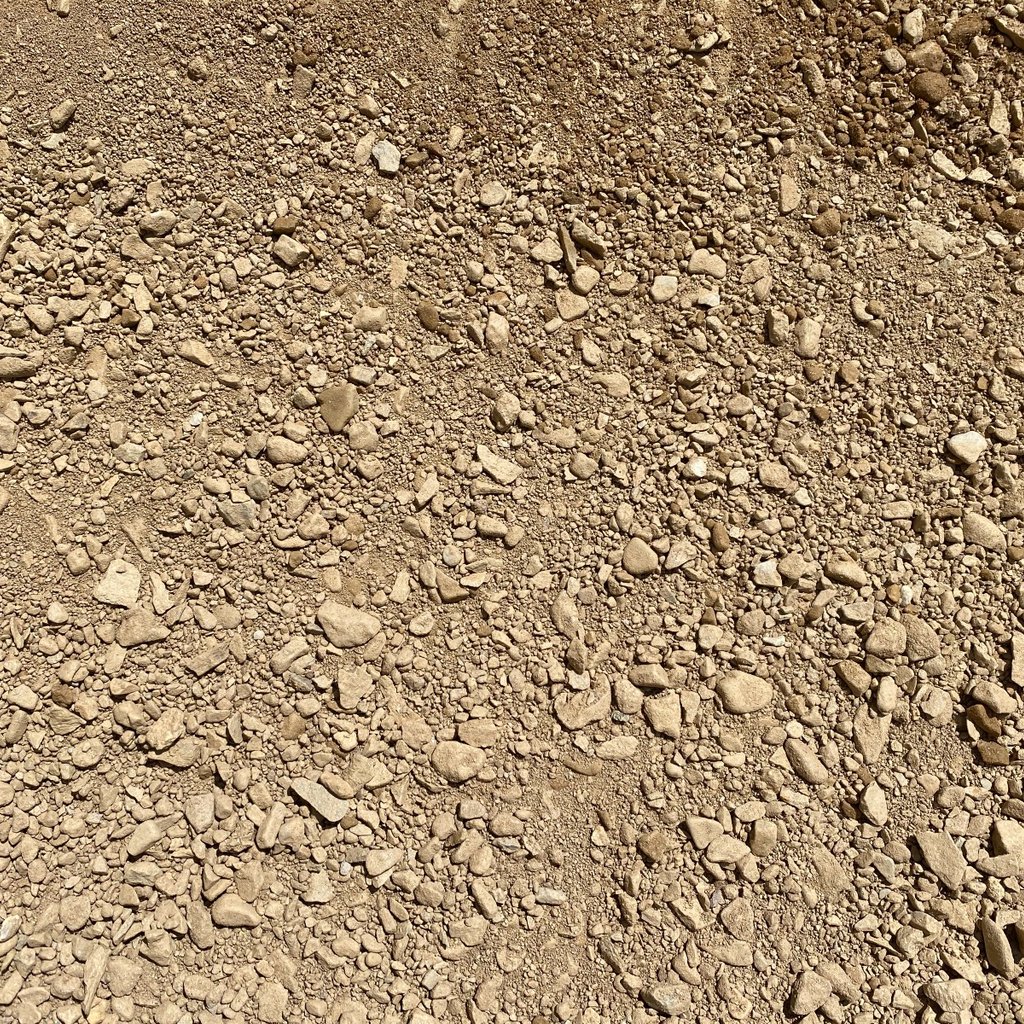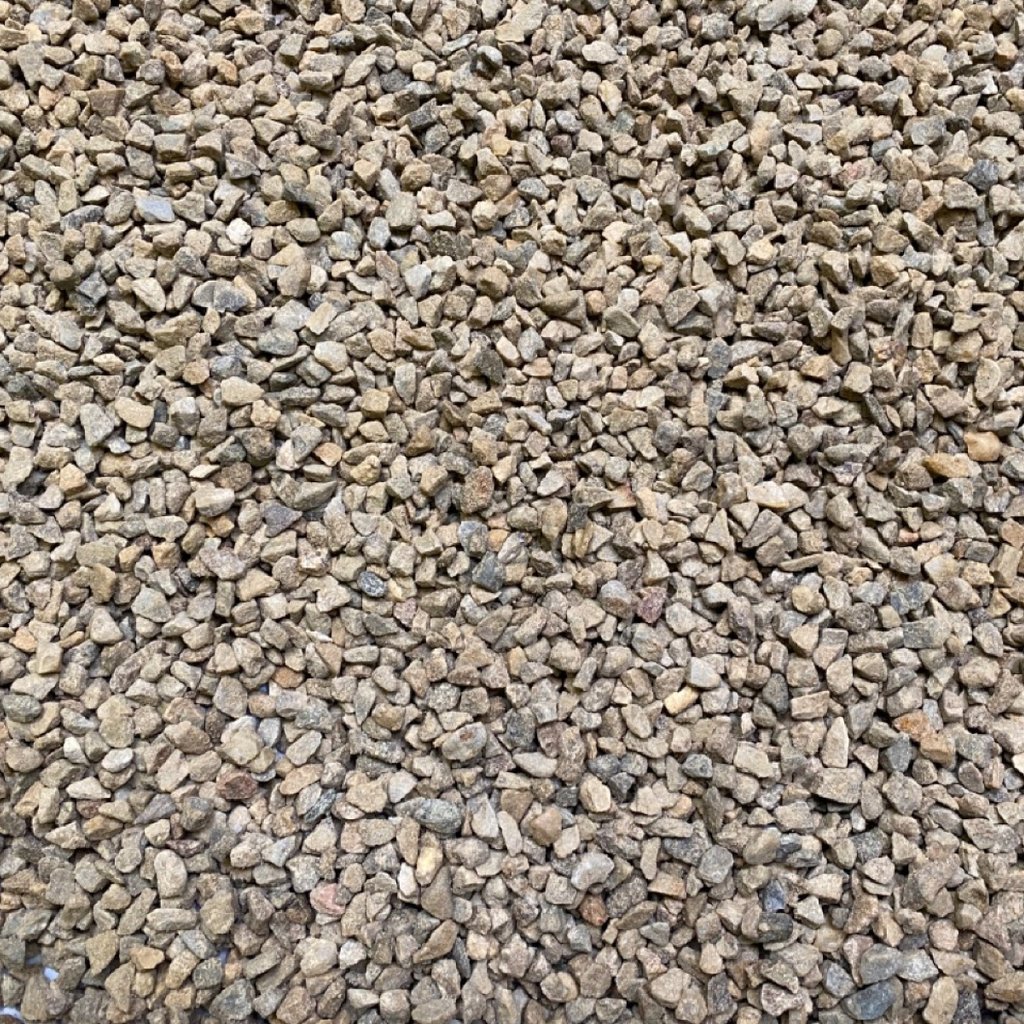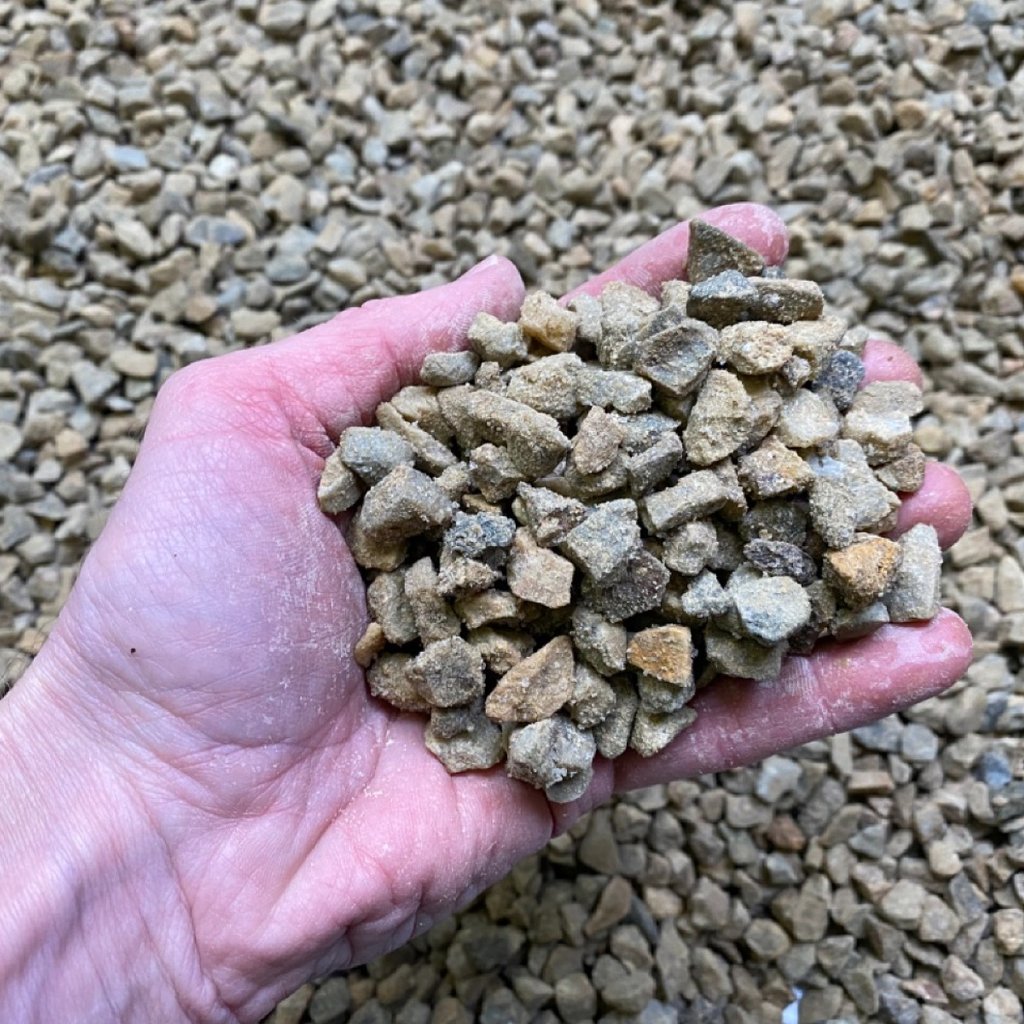 Gravel on the go!
Level Up Your Landscape with Gravel
Gravel is an excellent choice for many landscaping projects, as it offers a range of benefits that can enhance the look and feel of your home or business. It used to be challenging to transport this material, but a delivery from Little Dumps makes it easy to get started on your next gravel project.
Positive Drainage
A compaction gravel product can be an excellent option for improving drainage around your home or business. Creating a slope away from your property can help to redirect water away from your foundation and prevent water damage. Alternatively, more porous gravel products allow water to filter through, helping to prevent erosion and maintain healthy soil.

Durable and Attractive
A gravel delivery to your Missoula or Bitterroot property can provide a durable and attractive surface for walkways, driveways, and other outdoor areas. Unlike concrete or asphalt, which can deteriorate over time, gravel is highly durable and supports heavy use without much maintenance. In addition, gravel comes in a range of colors and textures, allowing you to customize the look of your outdoor spaces to suit your personal style.
A Gravel Delivery Value-Add
Gravel can also be a cost-effective choice for landscaping projects, as it is generally less expensive than other materials like concrete or pavers. This can be especially beneficial if you are working on a large-scale project, as the cost savings can add up quickly.
Having gravel delivered to your property can be a great way to improve the overall value of your home or business. A well-maintained landscape can help to create a more welcoming and attractive environment, which can in turn make your property more appealing to visitors, buyers and customers.