Garden Soil Delivery
We mix, test and stock several varieties of garden, flowerbed and organic soils.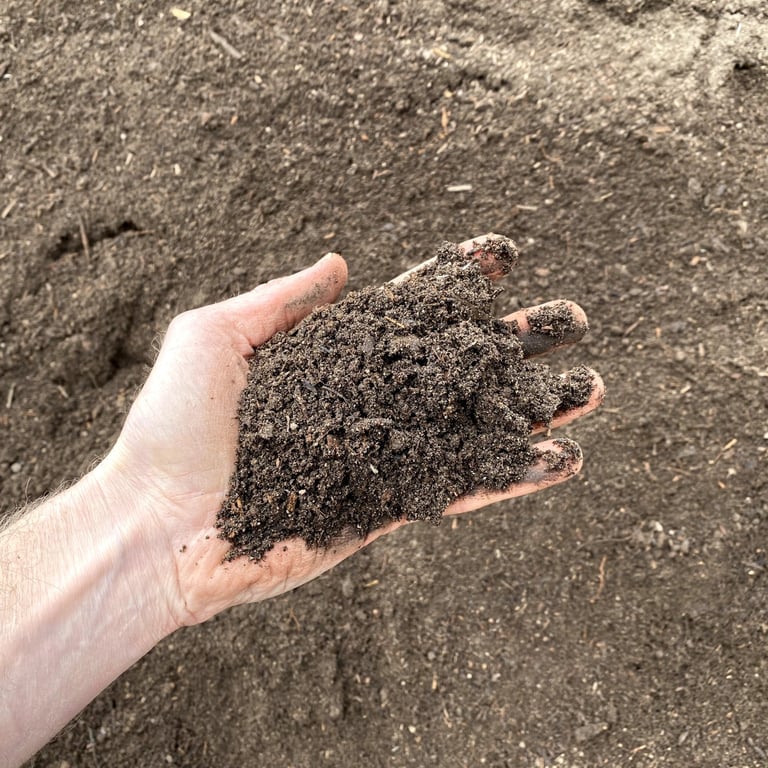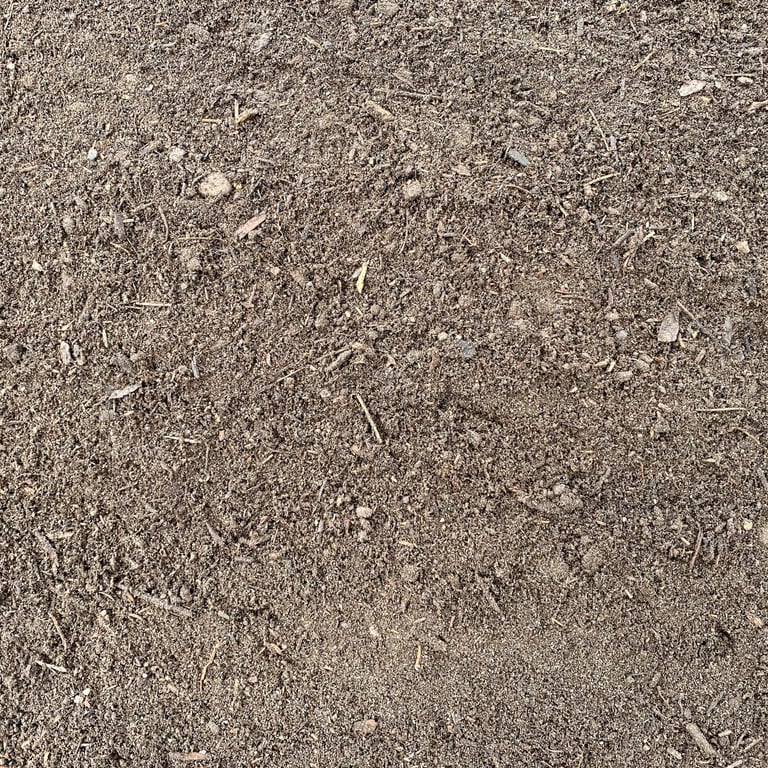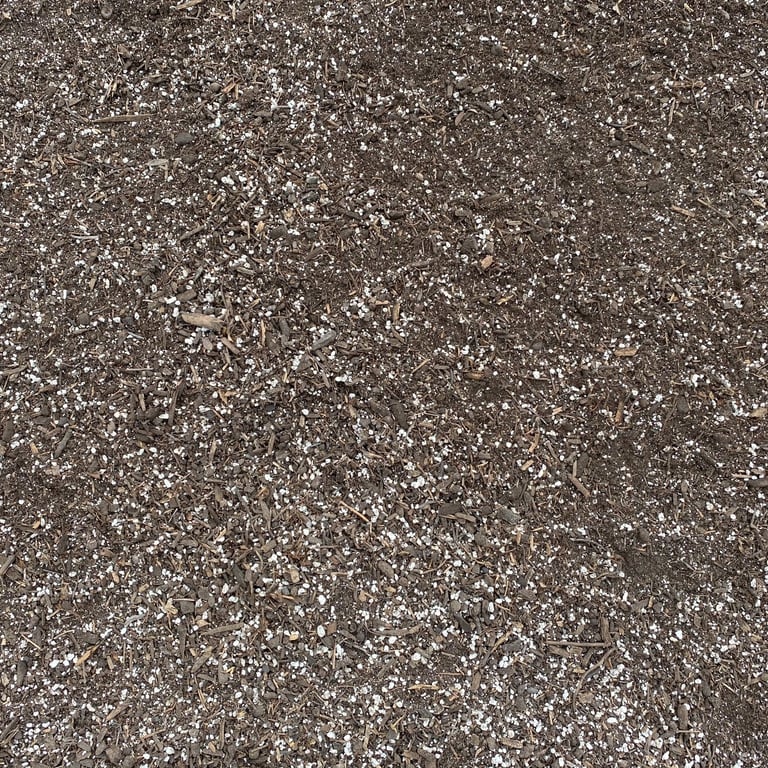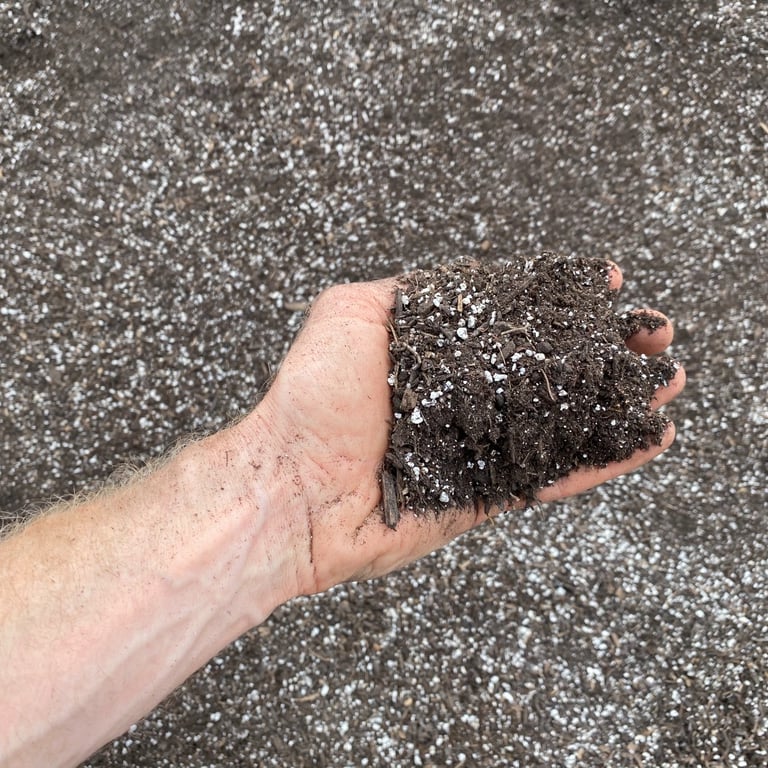 The Best Way to Grow
Garden Soil Delivery Explained
Choosing a fertile garden soil can be challenging, especially if you need more than a few bags from a home & garden center. This year, let Little Dumps do the heavy lifting and we'll deliver one of several planting soils that we keep in stock. Our products make it easy to create a healthy and fertile environment for plants to thrive. Rich in nitrogen, phosphorus, and potassium, our soils ensure that your flowers and veggies have the best possible chance of thriving in western Montana.
Custom Garden Soil Mixes
We provide custom mixes that improve the overall structure and texture of the soil in the Missoula and Bitterroot valleys. Each year we adjust our formula to improve upon the last, using organic matter (decomposing wood, leaves, peat moss, & more) compost and aeration products. Amending heavy clay soils, which can be prone to compaction and poor drainage, is especially important. By improving the soil structure, homeowners and landscapers can create a healthier and more productive growing environment for their Missoula and Bitterroot Valley plants.

In addition to its natural benefits, choosing a premium garden soil helps reduce the need for chemical fertilizers and pesticides. Providing plants with natural nutrients promotes built-in resistance to pests and diseases. This is especially beneficial for anyone trying to create a more eco-friendly and sustainable garden.
Easy Soil Delivery
Getting garden soil delivered directly to your property is a convenient option for homeowners and landscape contractors. Doing so avoids the hassle of transporting heavy loads of soil and managing the equipment required to do so. This can save valuable time and effort, especially with the relatively short planting season we have in western Montana!