Crushed River Rock Delivery
Missoula crushed river rock is one of the most versatile and popular products that Little Dumps delivers.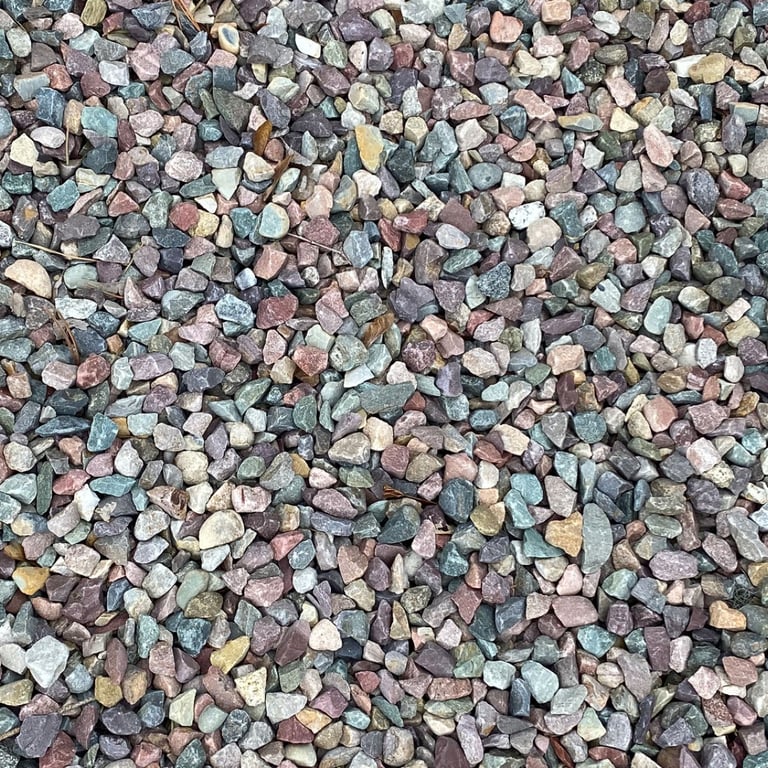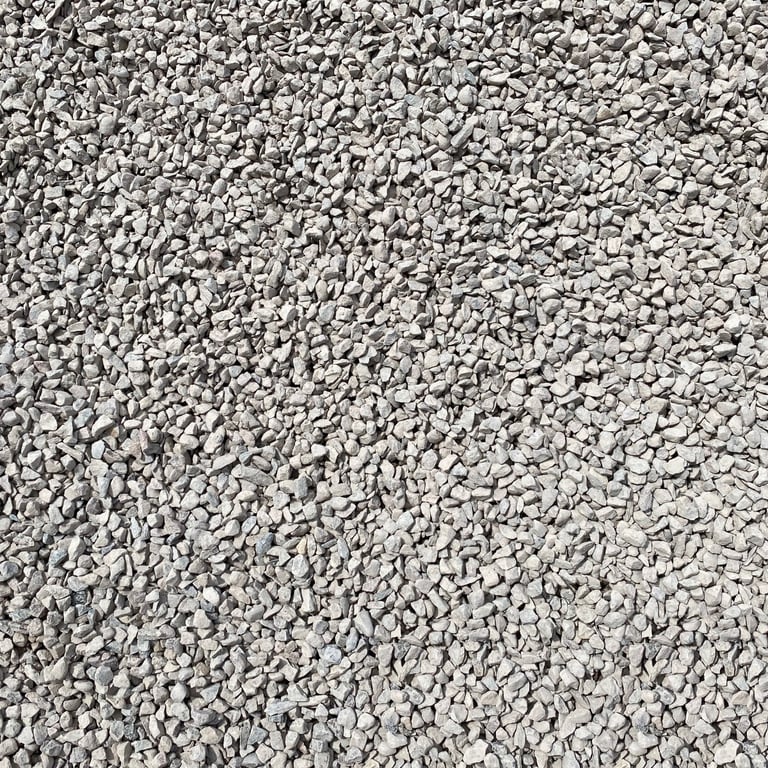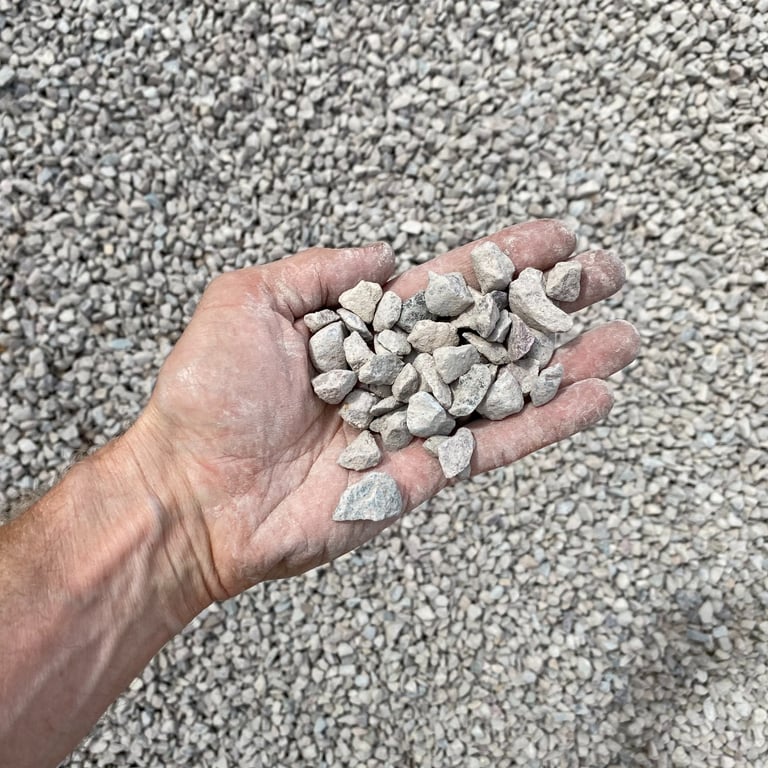 Rock Solid
The Power of Crushed Rock
Fractured rock is an excellent product choice for creating natural-looking pathways, parking pads or driveways. The angled edges help pieces stay put while providing ground protection and still letting moisture through. Year after year, we deliver more of this crushed material than any other rock product .
This Rock Crushes It
Landscape rock is a natural material that does not require the use of chemicals or other harmful substances to be part of its production or installation. With a timeless appearance, it will almost certainly outlast all of us. Rock's natural appearance complements outdoor spaces and offers homeowners a great choice for a beautiful and evergreen landscape aesthetic.

Durability Delivered
Choosing to have a crushed rock product delivered for your project means that you won't need to replace that material anytime soon. Born from solid rock, it will withstand the elements and last for many years without breaking down, especially if heavy foot or vehicle traffic is a concern. Additionally, the crushed rock products found in Missoula and the Bitterroot have been regularly produced for many years. If your landscape needs to expand in the future, you'll have no trouble finding a match on color.