Bark Delivery
Do you prefer shredded or nugget bark? Either way, Little Dumps has you (and your planting areas) covered!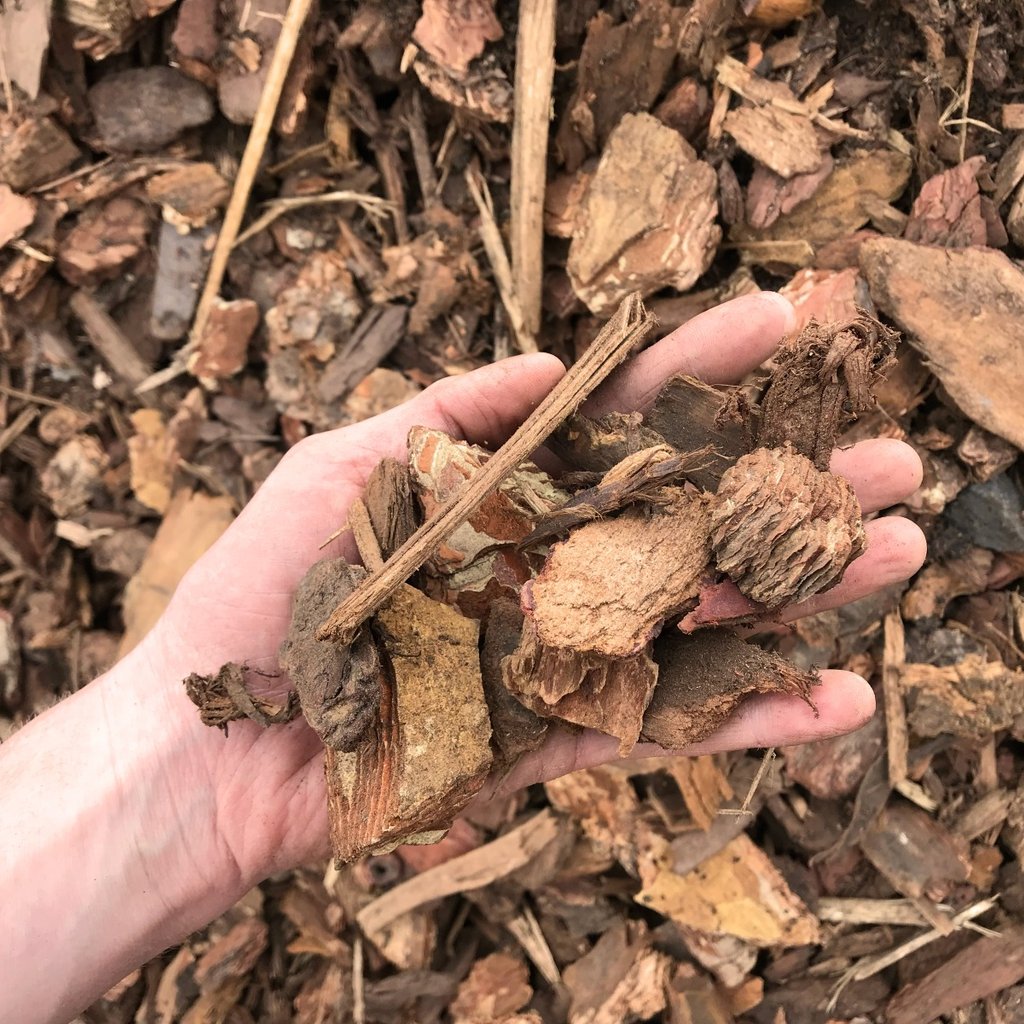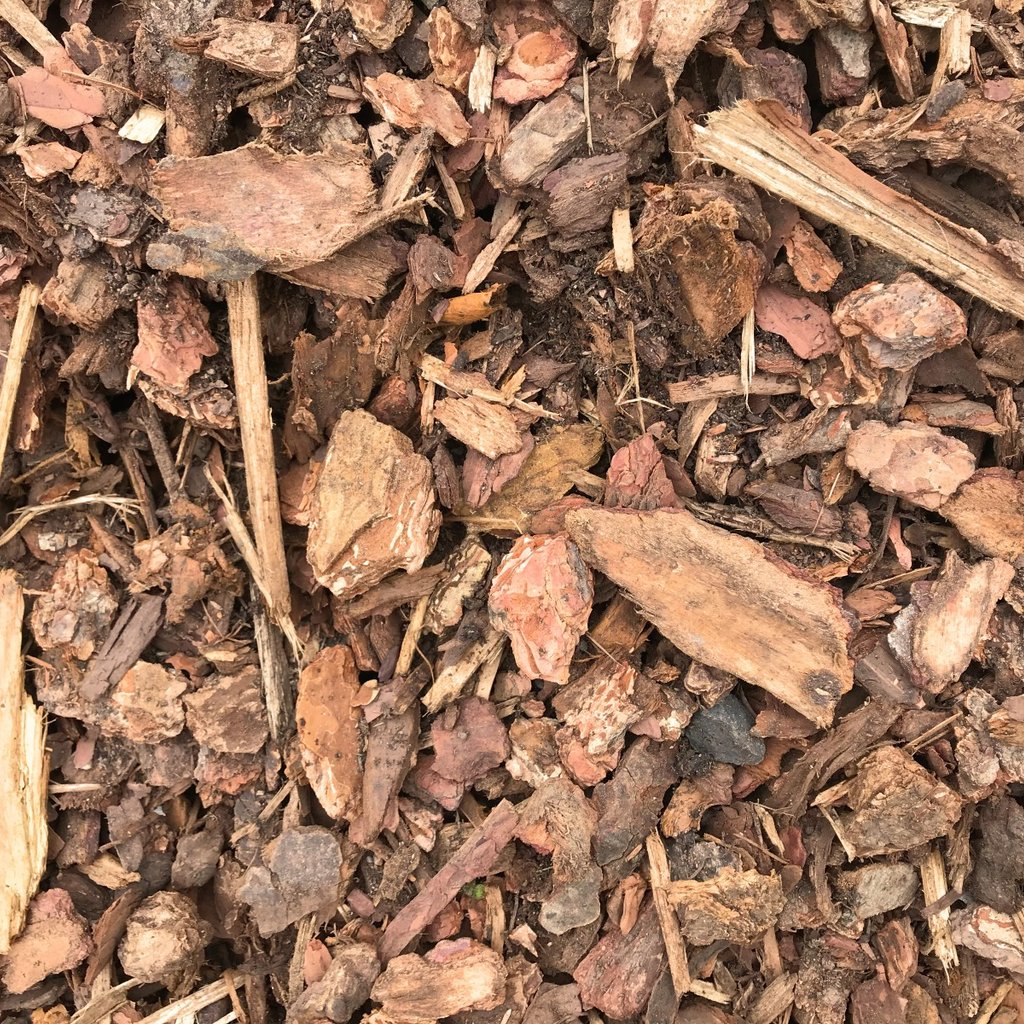 Barkitecture
Designing Landscapes with Bark in Mind
A delivery of natural bark offers many benefits for homeowners and businesses. It improves the aesthetic appeal of a property and comes in a range of natural colors and textures, allowing DIY'ers and landscapers to create unique and visually appealing designs. Bark can also be used to cover up unsightly areas such as bare patches of soil or uneven terrain.
Water Conservation
Bark's ability to help conserve water is one of the biggest reasons to consider using it in your landscape project. As a top dressing, bark helps retain moisture in the soil below. When water is scarce (or when homeowners are trying to reduce their overall water usage) bark is especially beneficial. By retaining moisture in the soil, bark can also help prevent soil erosion, which can be a common problem in areas with heavy rainfall or steep slopes.

Environmentally Friendly Landscapes
In addition to its aesthetic and practical benefits, bark is an environmentally friendly option for improving your landscape. It is a natural and renewable resource that is often a byproduct from logging activities. Using it in landscaping projects prevents the material from going to waste. Homeowners, landscapers and DIYers can help reduce their carbon footprint and support sustainable land management practices by choosing local bark over synthetic material counterparts.
Bark Delivery in Missoula & the Bitterroot
Avoid the hassle of transporting heavy plastic bags, or shoveling material out of your truck or trailer. Instead, have bark delivered to your Missoula or Bitterroot Valley property by Little Dumps. Our bark delivery services save time and effort and help ensure that your landscaping project is completed quickly and on time.